Main content starts here, tab to start navigating
About Us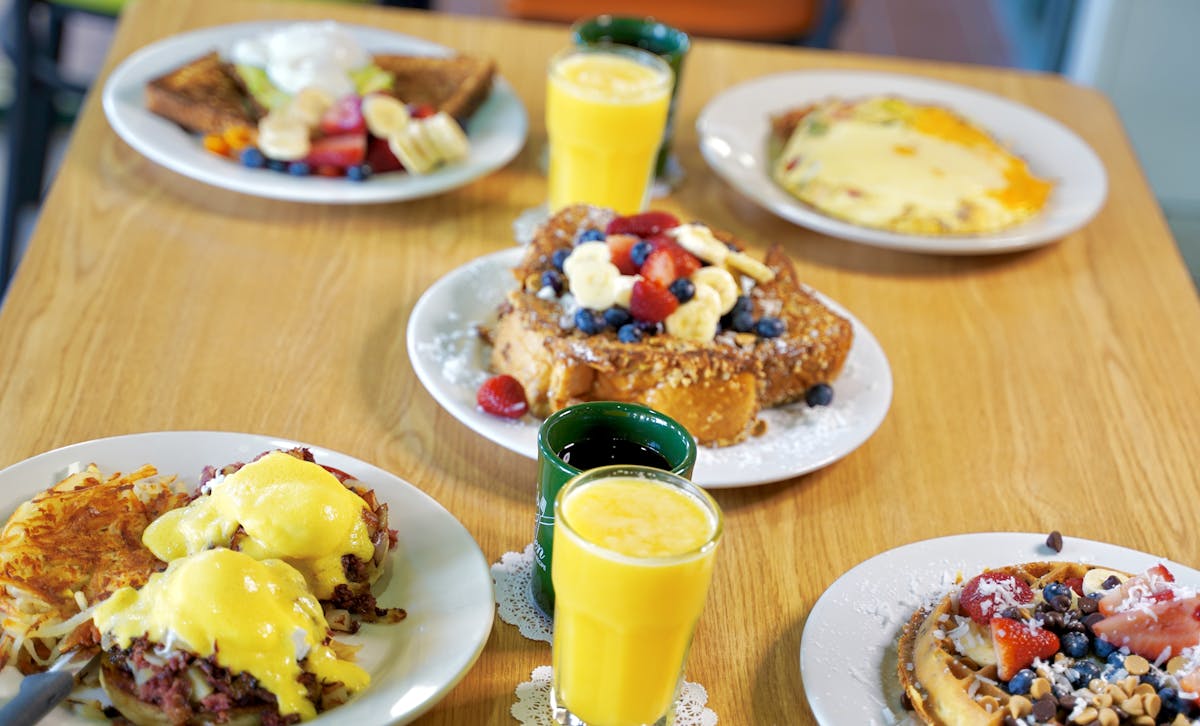 Slide 1 of 3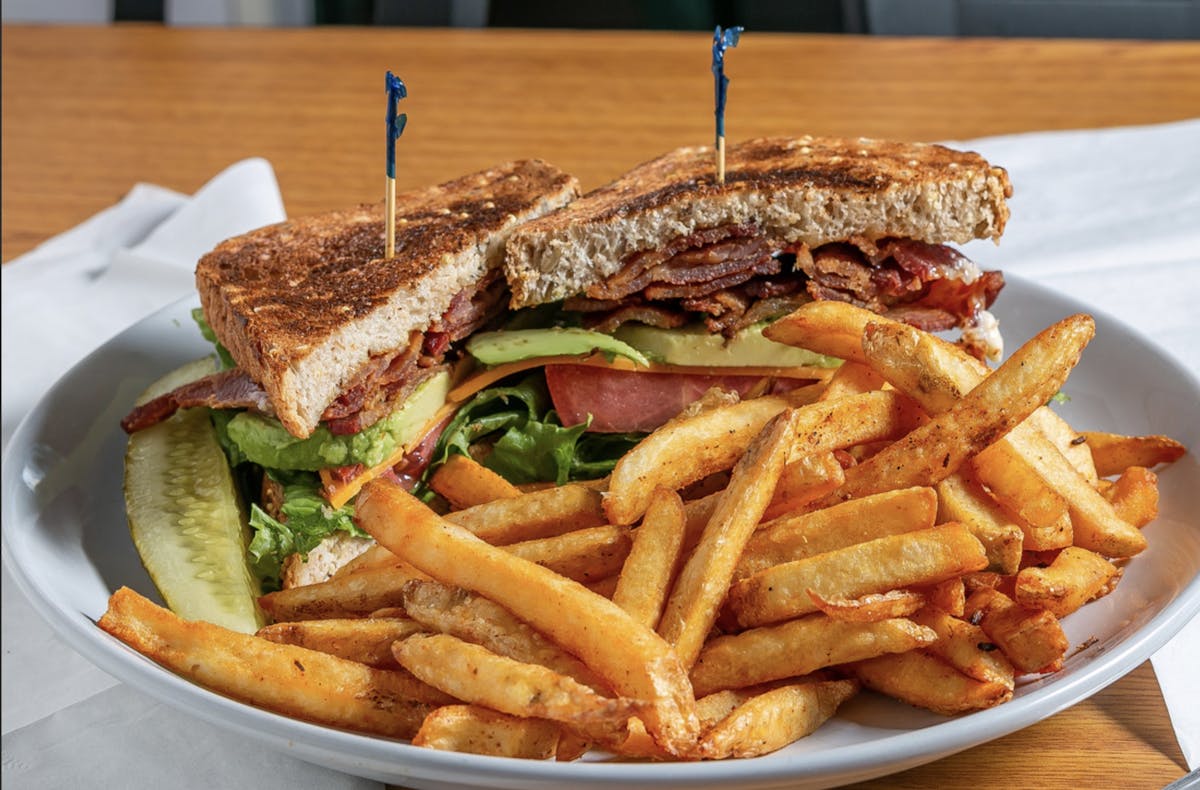 Slide 2 of 3
Slide 3 of 3
A Breakfast & Lunch Restaurant with a Home Feel
Conveniently located on the corner of US Highway 1 and PGA Boulevard, this restaurant has plenty of appeal for tourists as well as local PGA'ers, making it a perfect stop over for shoppers, beachgoers, surfers, boaters, sightseers, as well a local professionals, families and retirees.
Get excited because this place is amazing! Give Sara's some love and she'll give it right back to ya. The décor at Sara's is minimal at best but why pay that any mind. Daydreaming of their huge, juicy omelets and even huger Belgian waffles is plenty distracting. And having an outdoor space to enjoy the fresh air, sunshine and quiet atmosphere is definitely an added bonus.
But the food, oh the food! First there is the smell of fresh cooked buttermilk pancakes wafting through air. Then there are the waiters (fast, friendly and efficient) continuously bringing out generous portions of overflowing plates of yumminess. Even if you've already ordered and you are totally excited about your upcoming meal you can't help but be tempted to order more than one dish after watching those mouth watering plates pour out from the counter. And for those of you who just aren't breakfast lovers, Sara's has a full lunch menu as well. Check out our special features and olde world traditional favorites.