Home
Main content starts here, tab to start navigating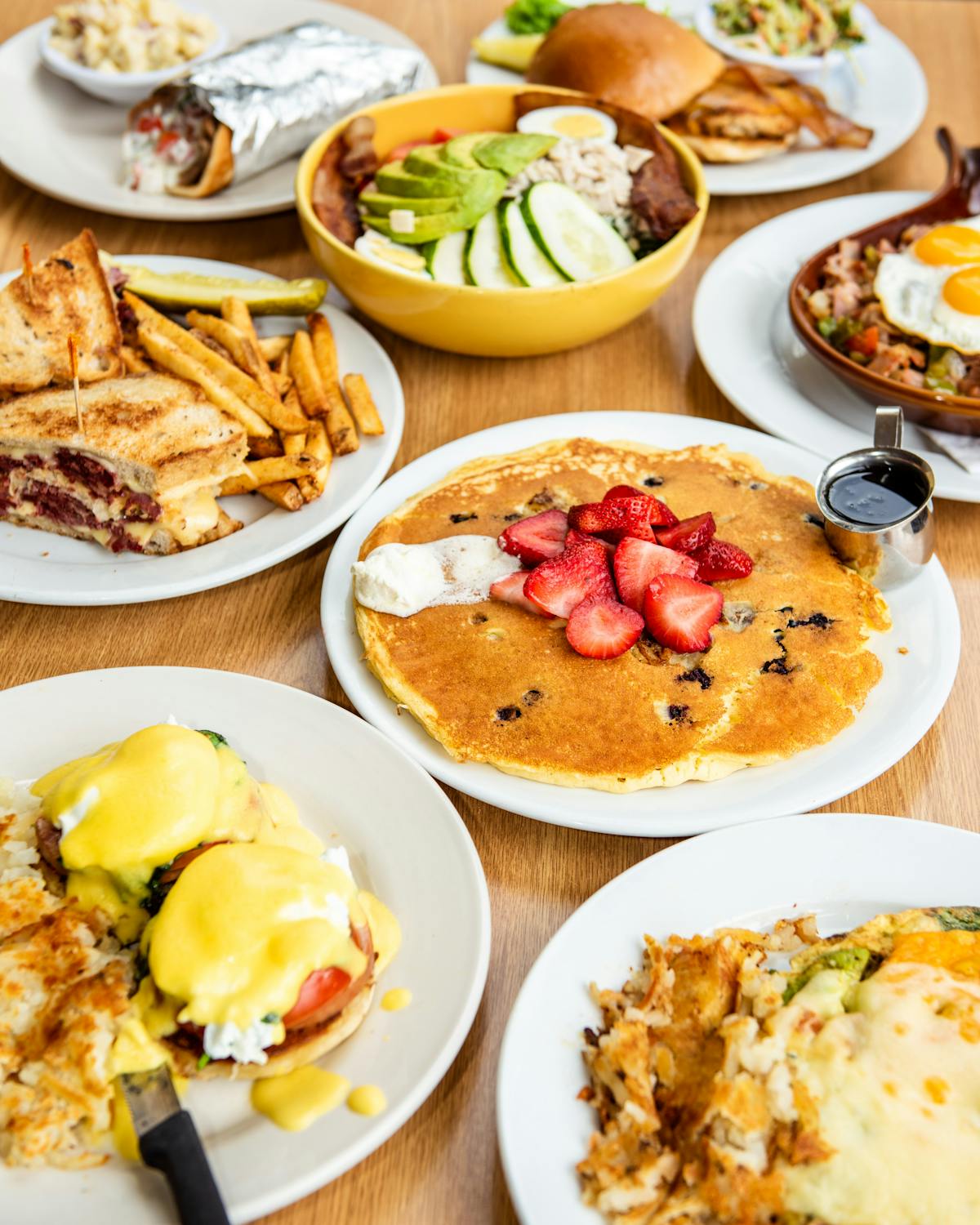 Slide 1 of 18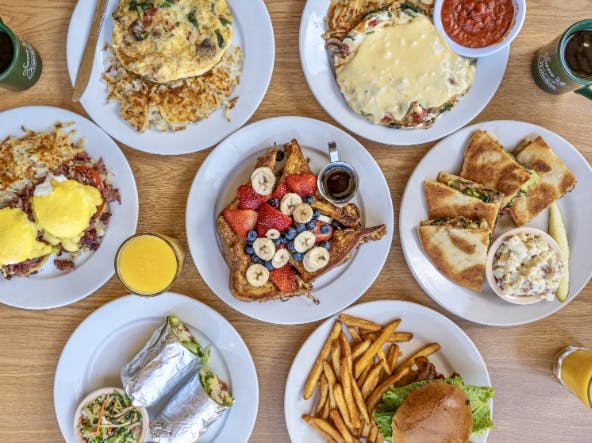 Slide 2 of 18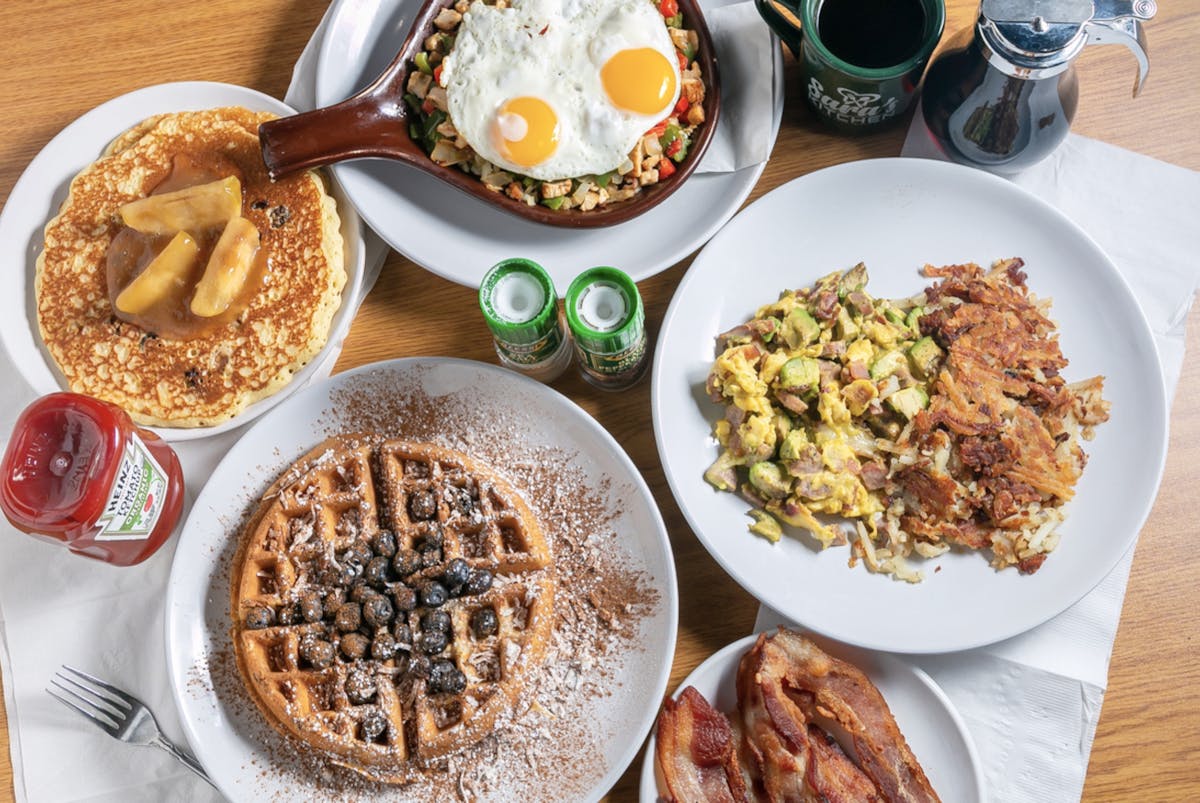 Slide 3 of 18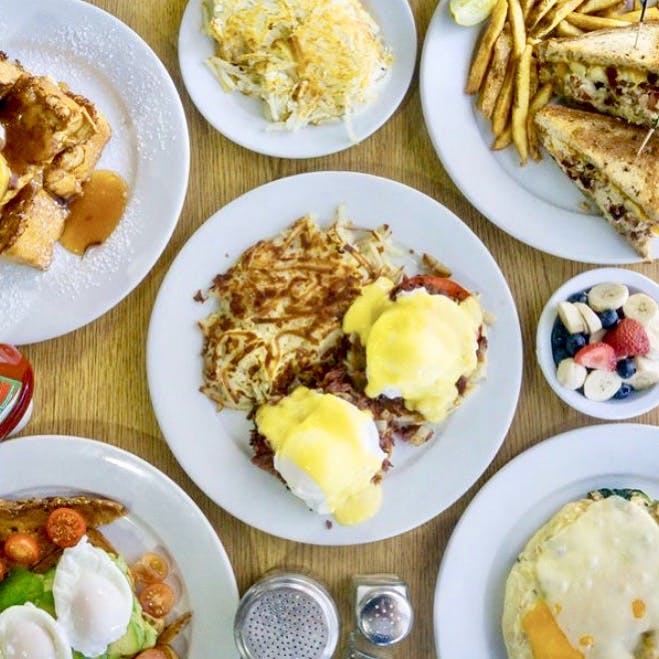 Slide 4 of 18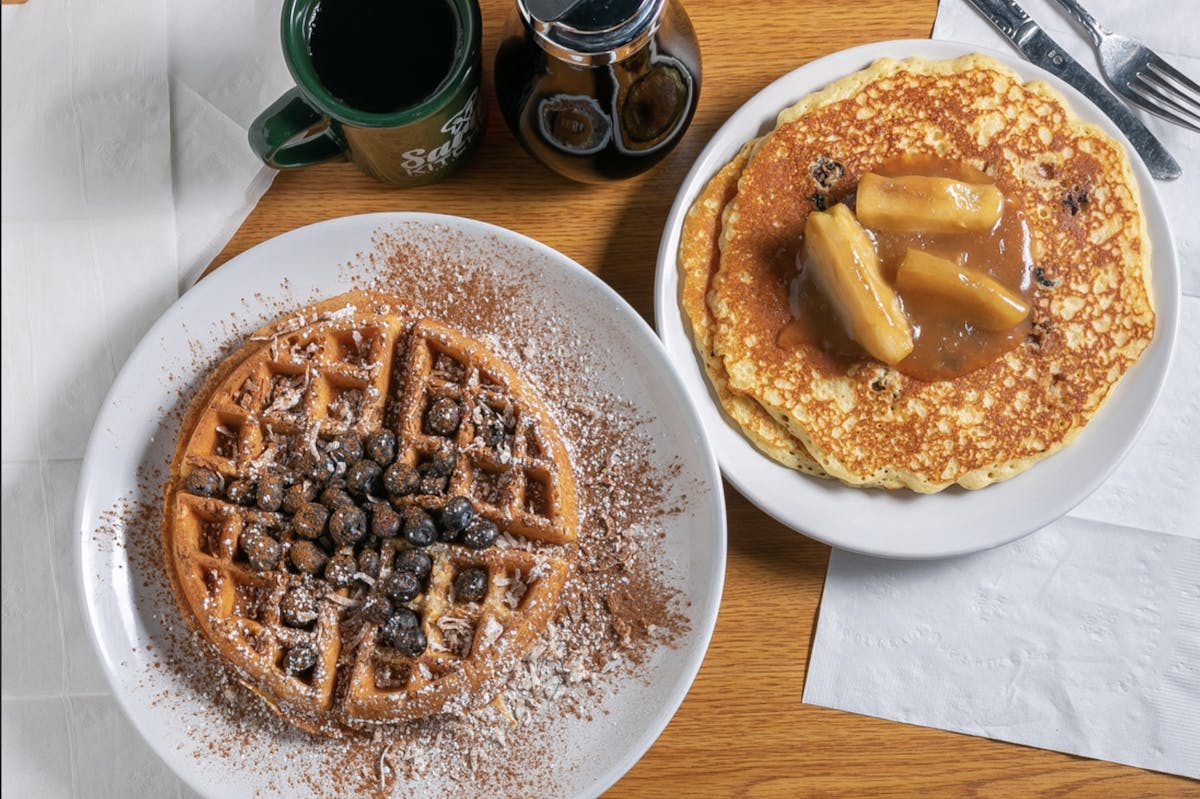 Slide 5 of 18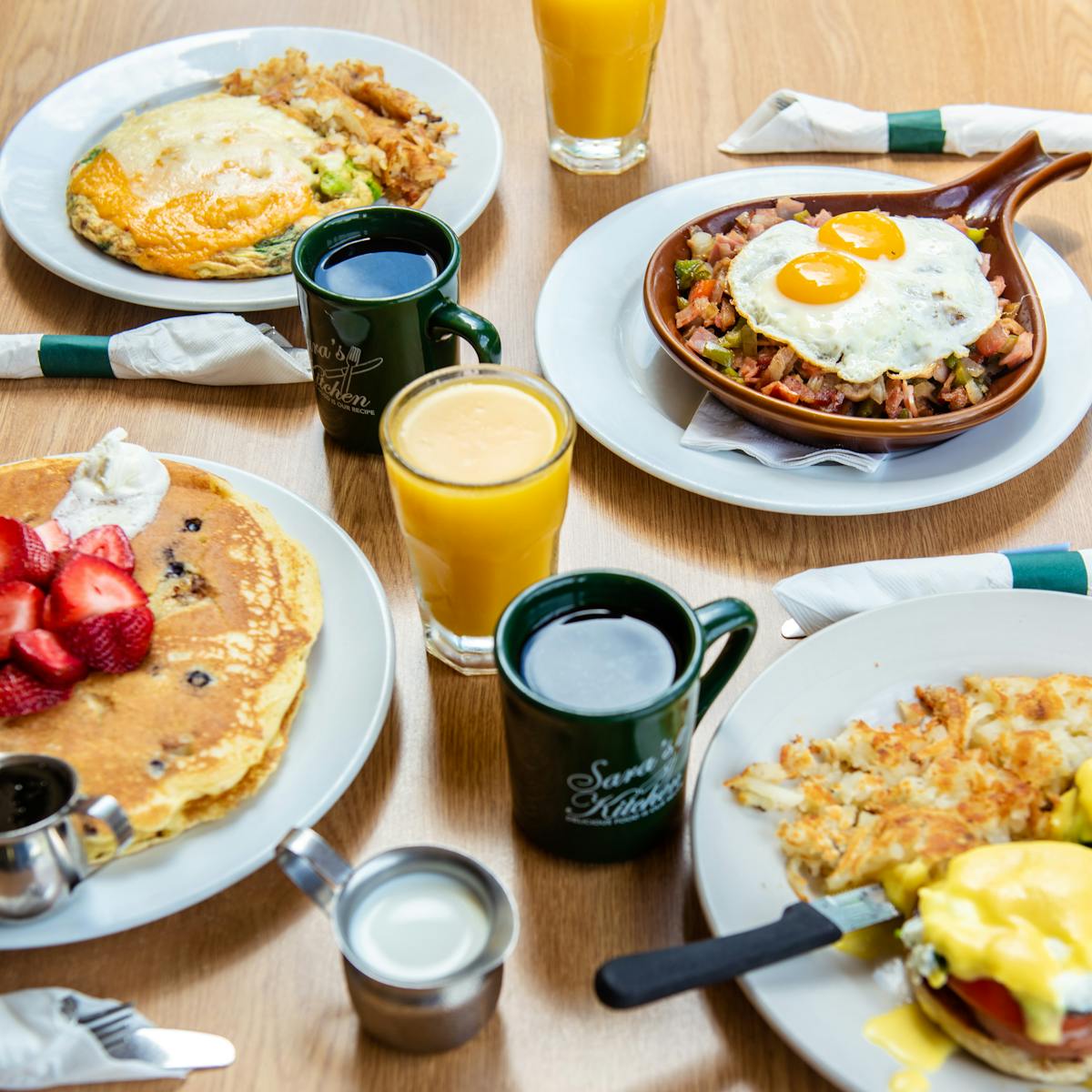 Slide 6 of 18
Slide 7 of 18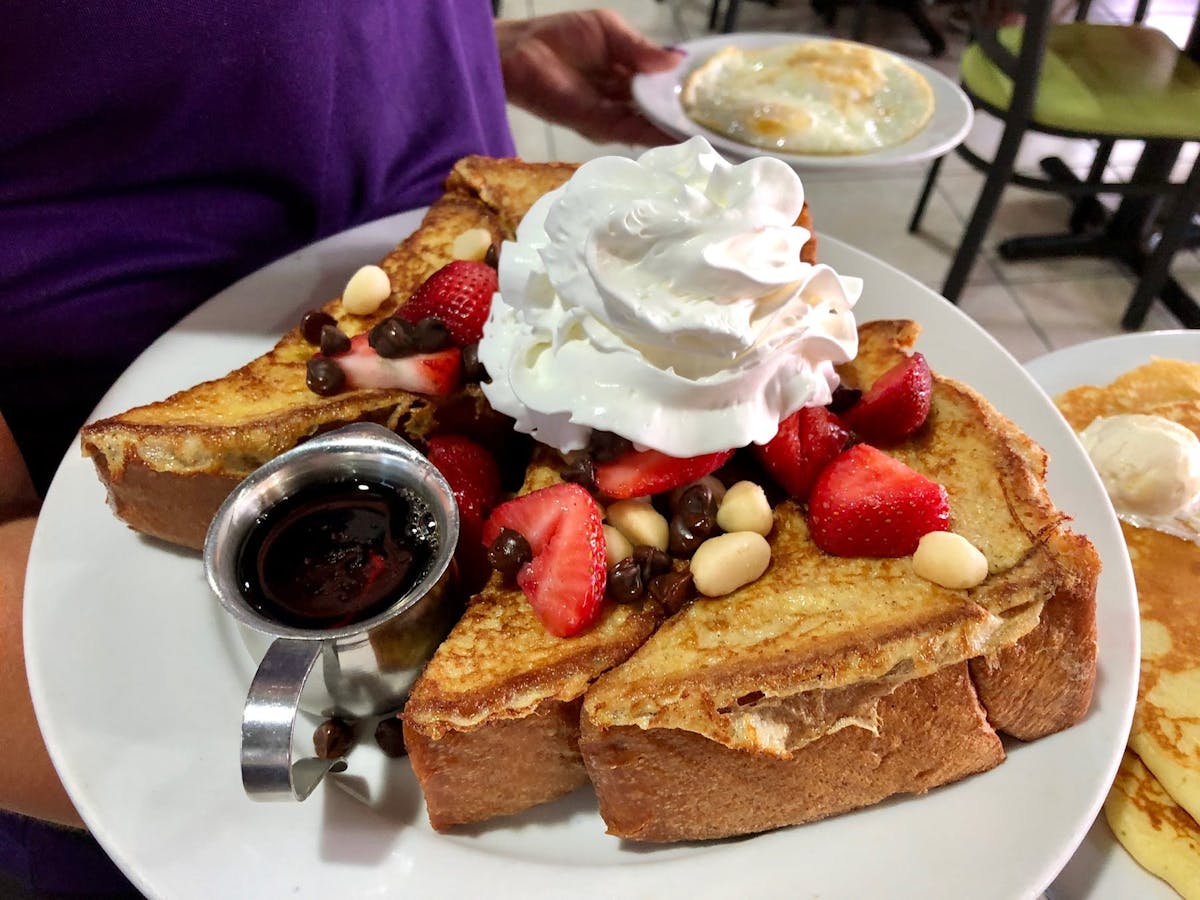 Slide 8 of 18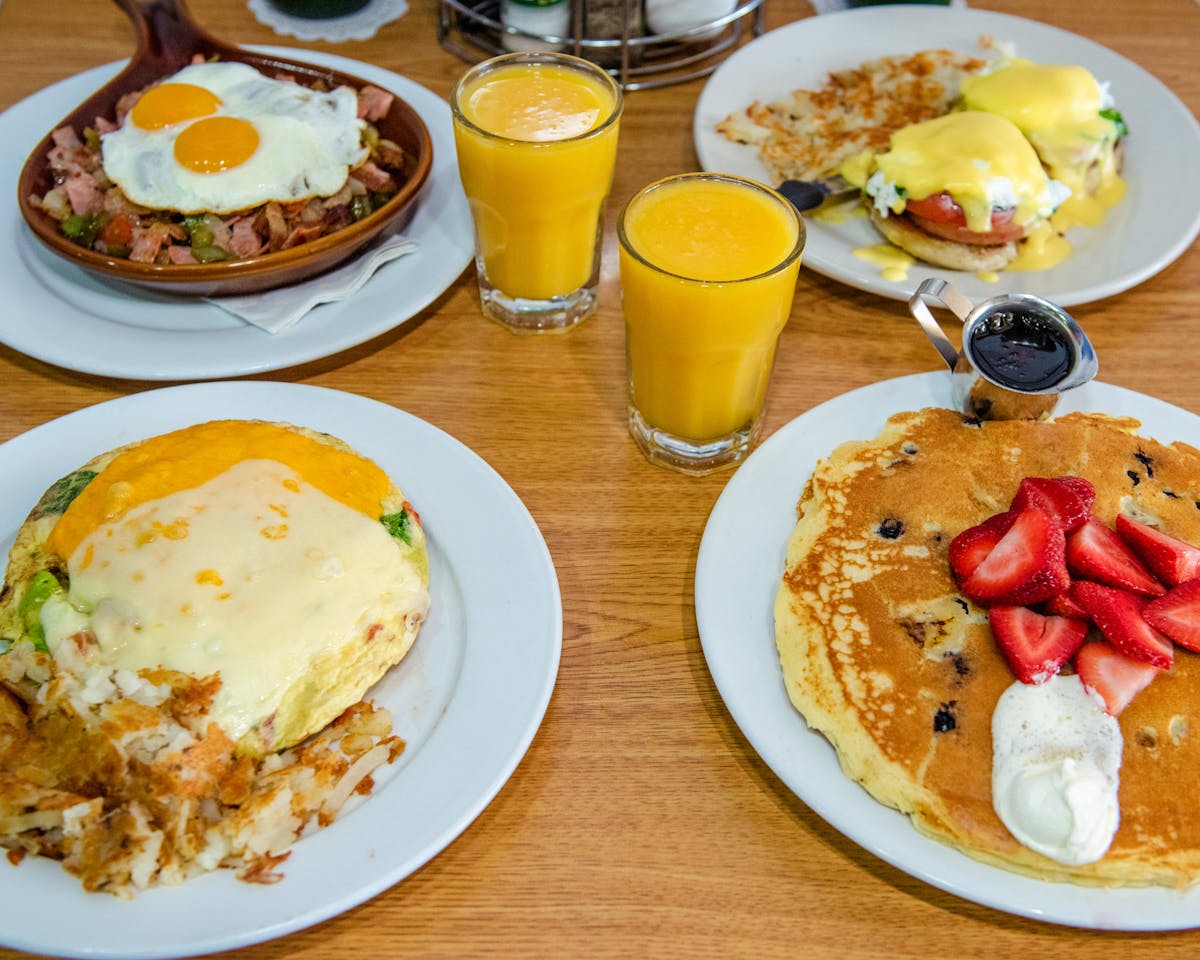 Slide 9 of 18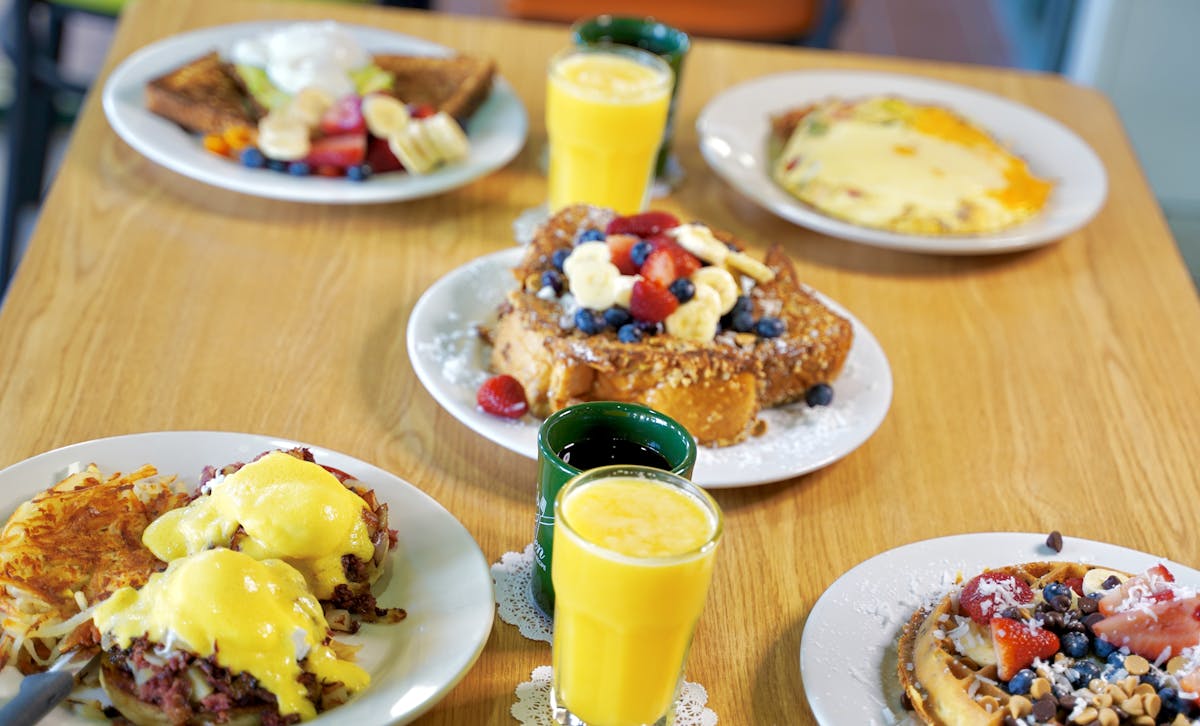 Slide 10 of 18
Slide 11 of 18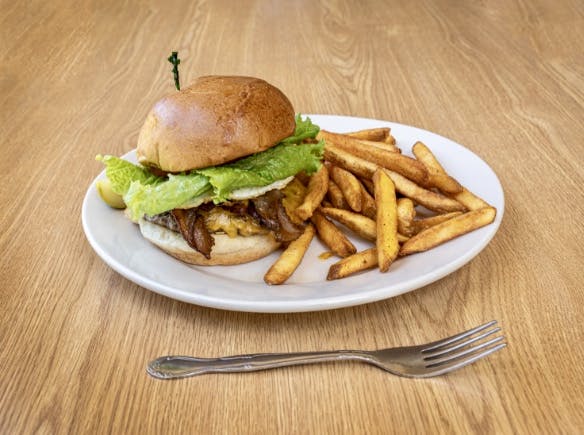 Slide 12 of 18
Slide 13 of 18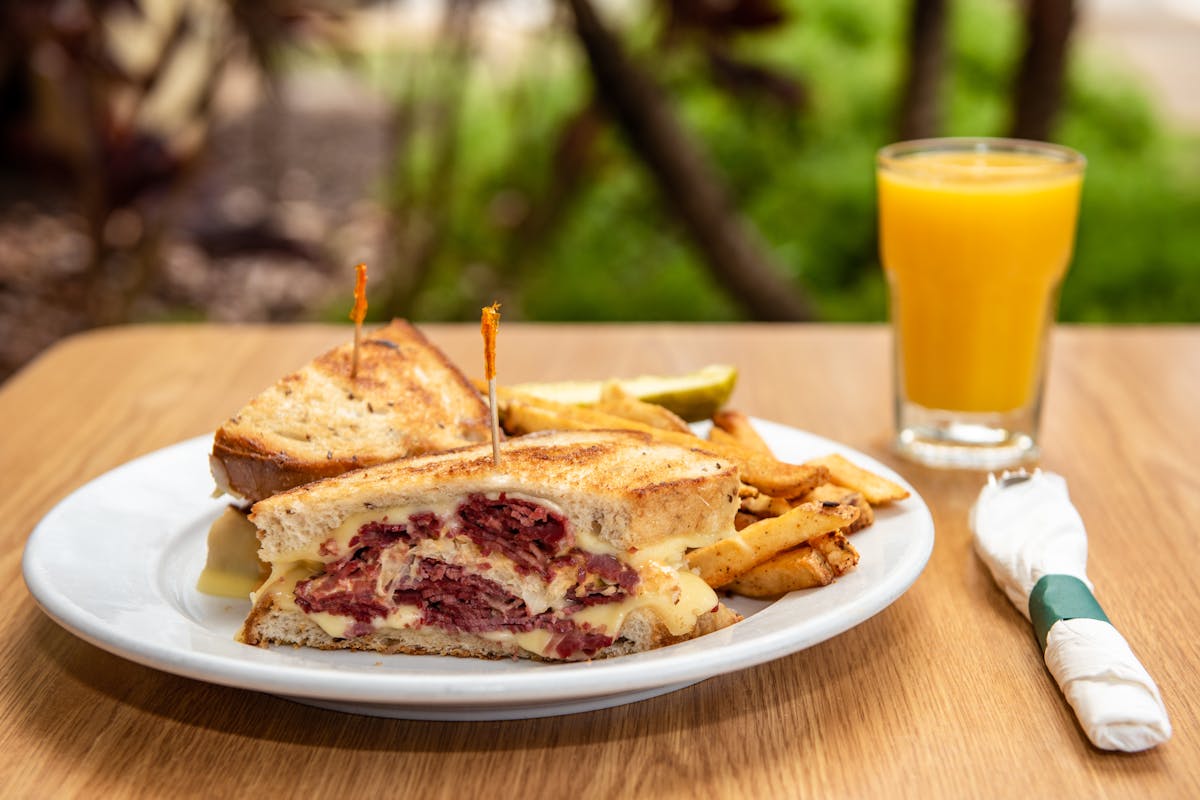 Slide 14 of 18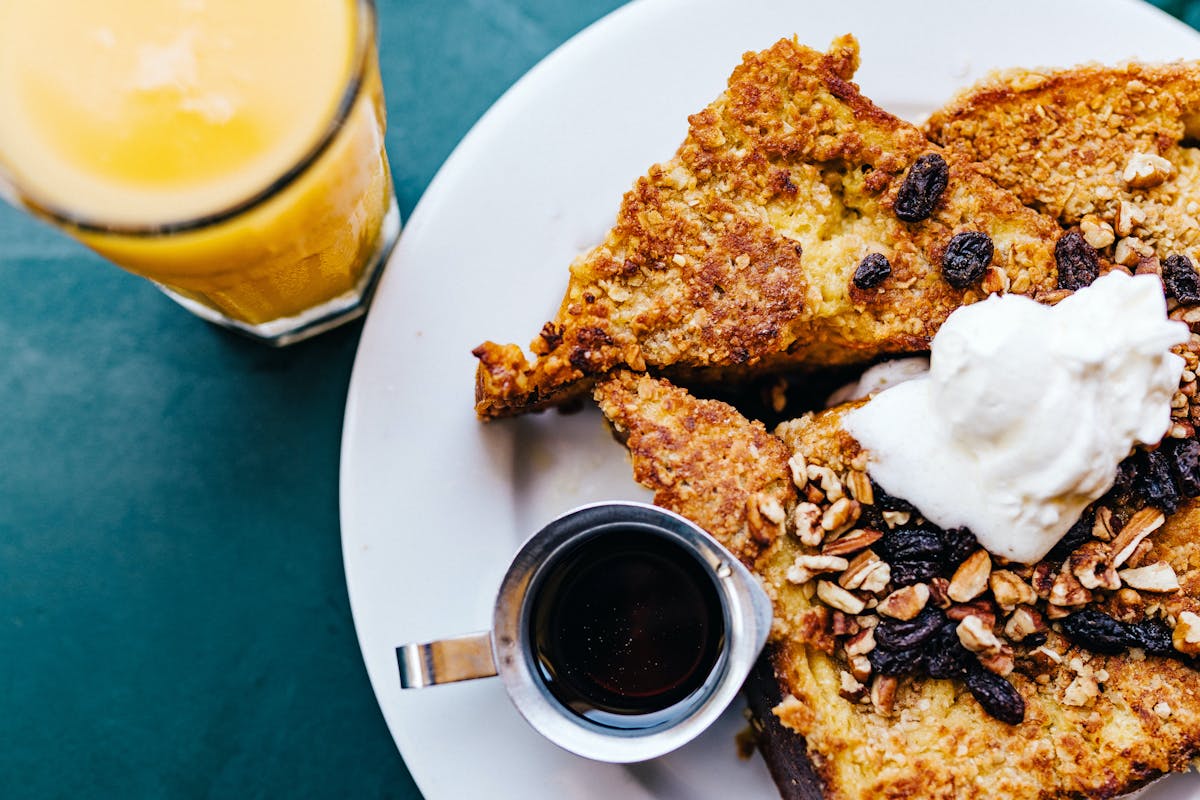 Slide 15 of 18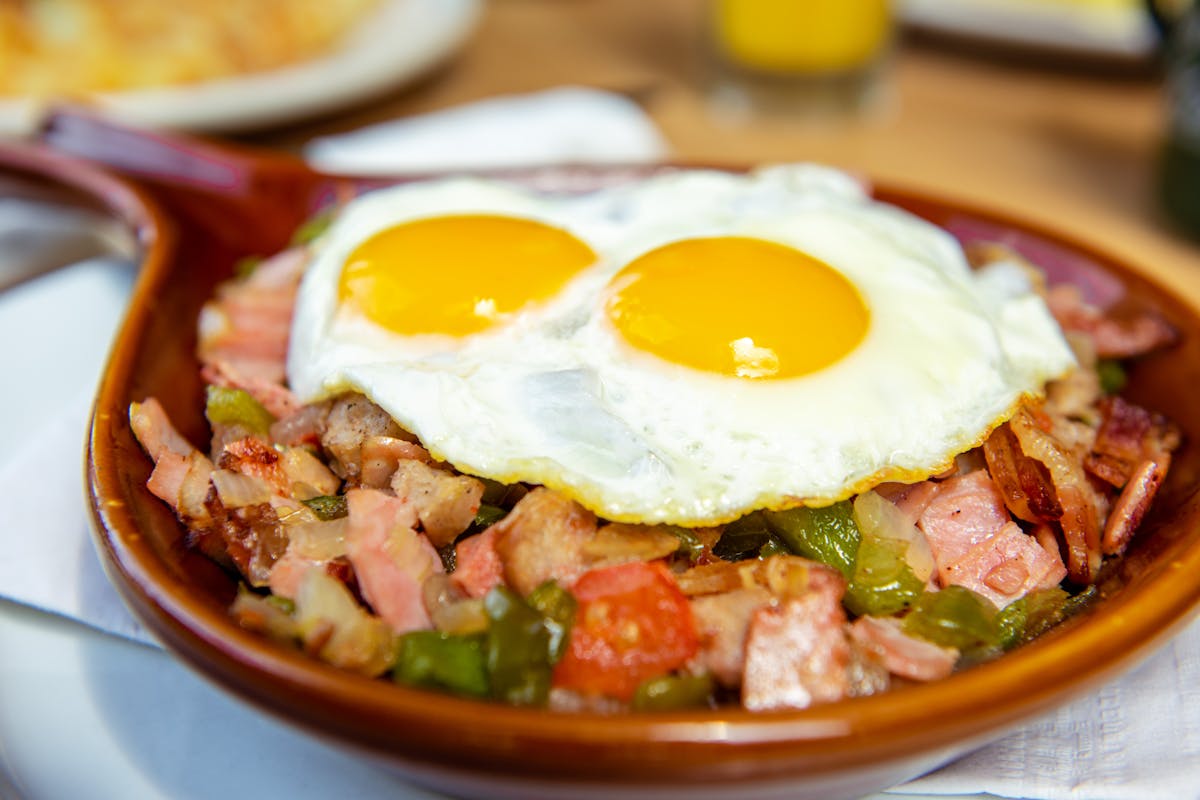 Slide 16 of 18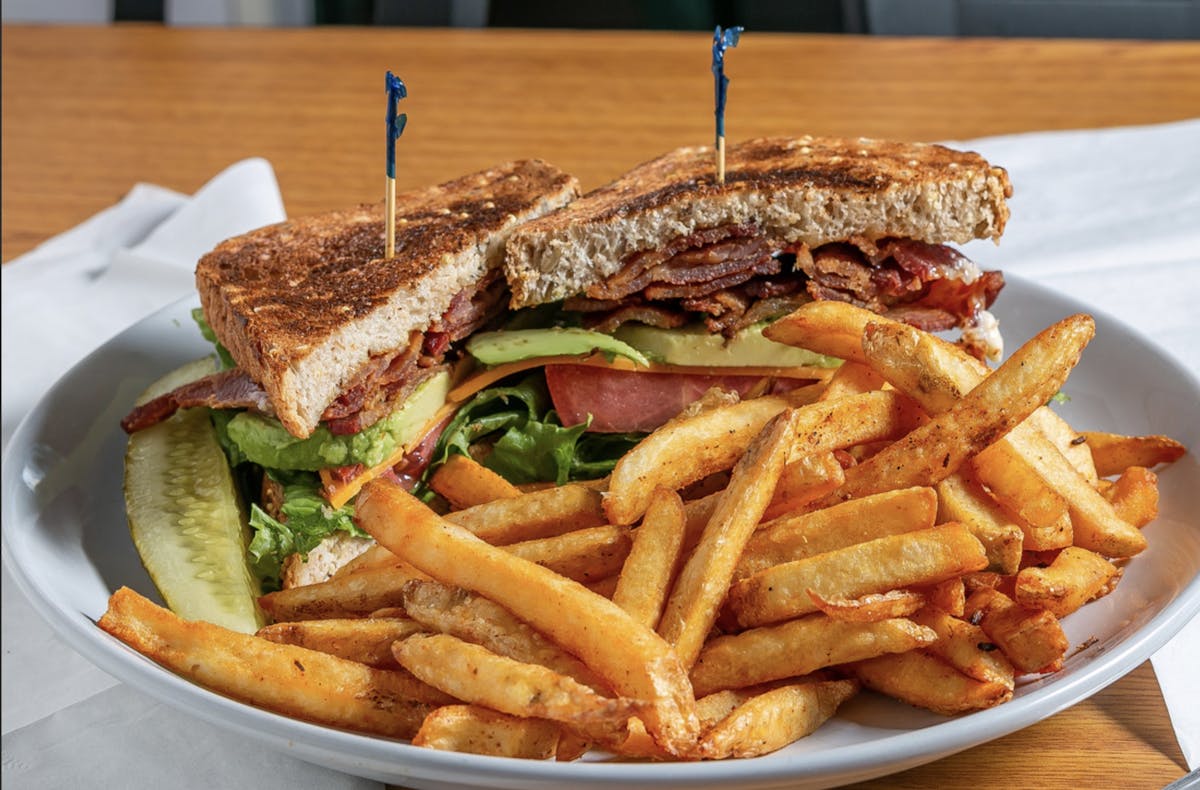 Slide 17 of 18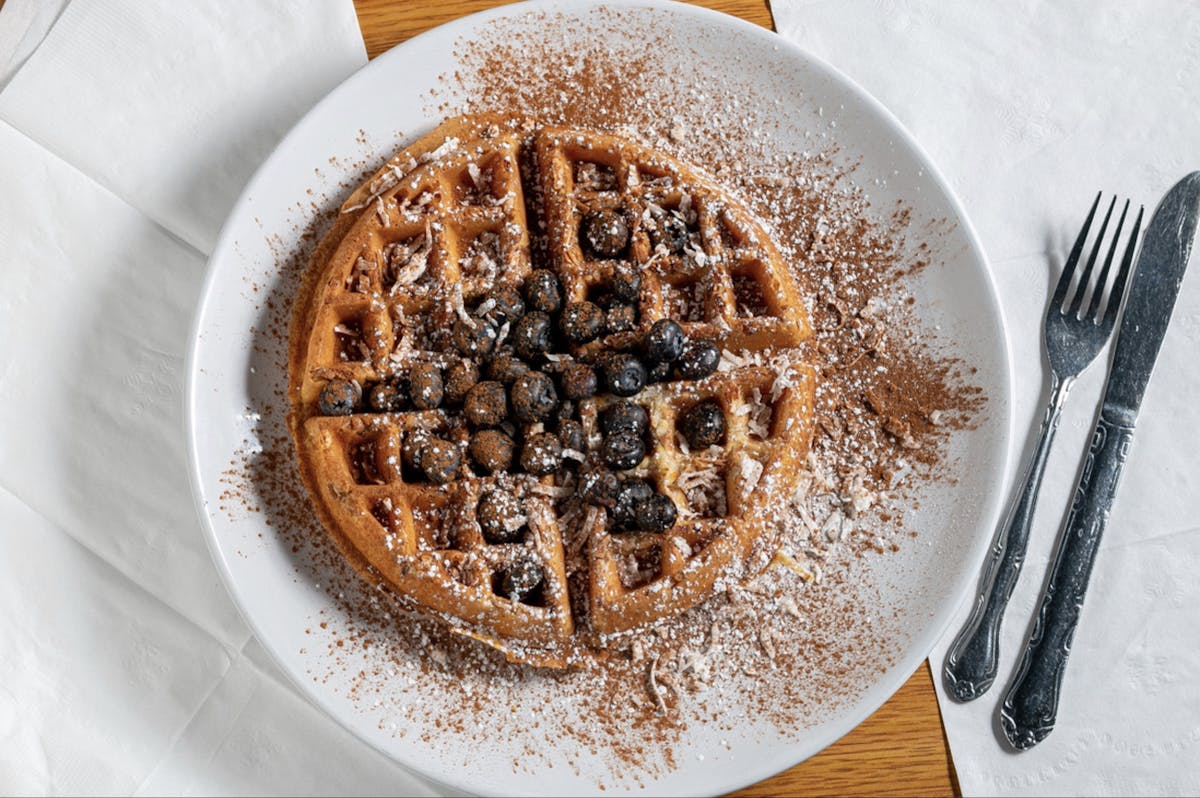 Slide 18 of 18
About Us
What do you get when you mix a traditional family-owned diner with that laid back vibe? Sara's Kitchen of course! A town favorite since its opening, Sara's is the weekend brunch "it" spot for locals who just can't get enough of their delish homecooked food.
Learn More About Sara's
But the food, oh the food!
There is no substitute for quality. We are proud of everything we serve!
View Our Menu